DIY Robocars, the driverless outreach project founded by 'Long Tail' author and Silicon Valley legend Chris Anderson, is finally coming to the UK, thanks to support from Level Five Supplies.
Working with community groups in the company's home town of Frome in Somerset, just 20 miles from the scenic tourist-magnet City of Bath, the group will start monthly meetings and races in the warehouse space of Edventure: Frome, a community interest company seeking to create a digital remakery / hack space in the area.
"We are thrilled to become home to the UKs first and only DIY Robocar group", commented Lisa Hawes from Edventure: Frome, "we believe it will help create new connections within our community and allow people to share-skills and build friendships with people who they might otherwise never have met."
Support from Level Five Supplies will extend to advising on the redevelopment of a their Remakery: Frome community workshop to become a 'digital makery', complete with 3D printing, programming and electronics facilities, laying of a track around the floorspace.
Aside from Bath's own two universities, other organisations expected to take part include UWE, Bristol University, British Aerospace and AB Dynamics – all global leaders in autonomous systems.
Level Five CEO Alex Lawrence-Berkeley has long been a fan of the programme and is delighted to have found a new way to support outreach in the sector. "DIY Robocars is a small but important tool in engaging communities, not just for low-cost access to developing new skills, but also to help people in academia, industry and technology to get their hands dirty on code and engineering."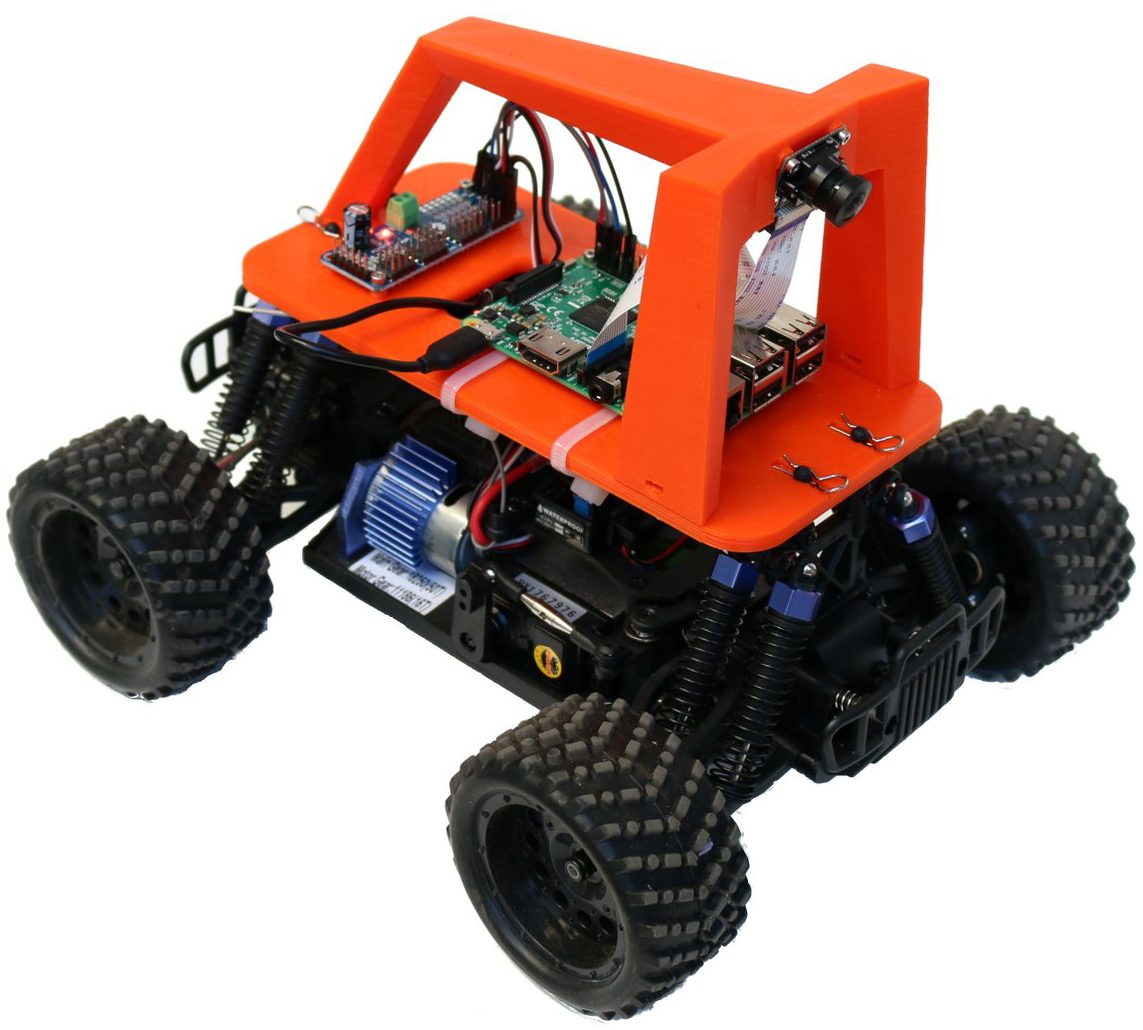 "There's no other programme which allows so many people to access such a breadth of technology which is going to be so pivotal in changing our society, at such a tiny cost, so it's a thrill to be able to launch the first group in the UK."
DIY Robocars provides a learning structure for enthusiasts to create their own driverless cars, usually based on toys such as radio control scale models, with 3D printed parts, built from kits and augmented with small computers, cameras and other types of positioning devices to understand and navigate their environment through the use of computer code.
Since most of the code used is open source and free, people can get started with little or no investment, developing their skills in a fun, friendly competitive environment.
Events will follow the established DIY Robocars format of monthly hack and race days on a Saturday.
No stranger to firsts in the autonomous sector, Alex also ran the first meetups in the UK, and co-created the first open training and test-track events in Europe for autonomous vehicle enthusiasts.
The first three events will take place in Frome on April 27th, May 25th and June 29th 2019.
Help us promote the event by printing an A4 poster and putting up in your workplace, noticeboard, code club or online!
Join the DIY Robocars UK group's page on meetup.com to find out more.