We can integrate any of the following vehicles with drive-by-wire (and sensors if needed):
BMW C1 Motorbike
Ford Mondeo
Ford Transit Connect
Ford Ranger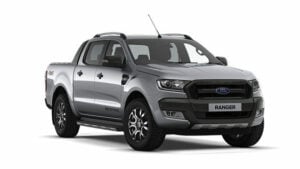 Jeep Grand Cherokee
Nissan e-NV200
Renault ZOE
Renault Twizy (including delivery van variant)
We also accept custom projects. If you have a specific vehicle you'd like to add drive-by-wire to, please let us know.
We are actively working with suppliers to integrate other vehicles using these established systems, including vehicles in the VW, Renault / Nissan and Ford ranges, but don't feel that needs to restrict your imagination! We also work with systems that can be fitted to almost anything else, from off-road vehicles to dirigible boats.