These certifications are a sign of our strong ethics and commitment to bringing the best service to our customers. They also reflect the importance of each of our employees within the company. Certifications are not a destination but motivation, and a reminder to always keep high standards in every aspect of our business.
The ISO 9000 family of quality management systems is a set of standards that helps organisations ensure they meet customer and other stakeholder needs within statutory and regulatory requirements related to a product or service.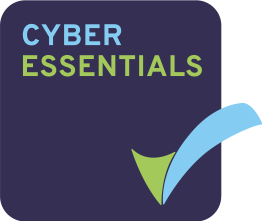 Cyber Essentials is a simple but effective government-backed scheme that will help you to protect your organisation, whatever its size, against a whole range of the most common cyber attacks.
Disability Confident is a government scheme designed to encourage employers to recruit and retain disabled people and those with health conditions. It has replaced the previous Two Ticks Positive About Disabled People scheme. It is voluntary and has been developed by employers and disabled people's representatives.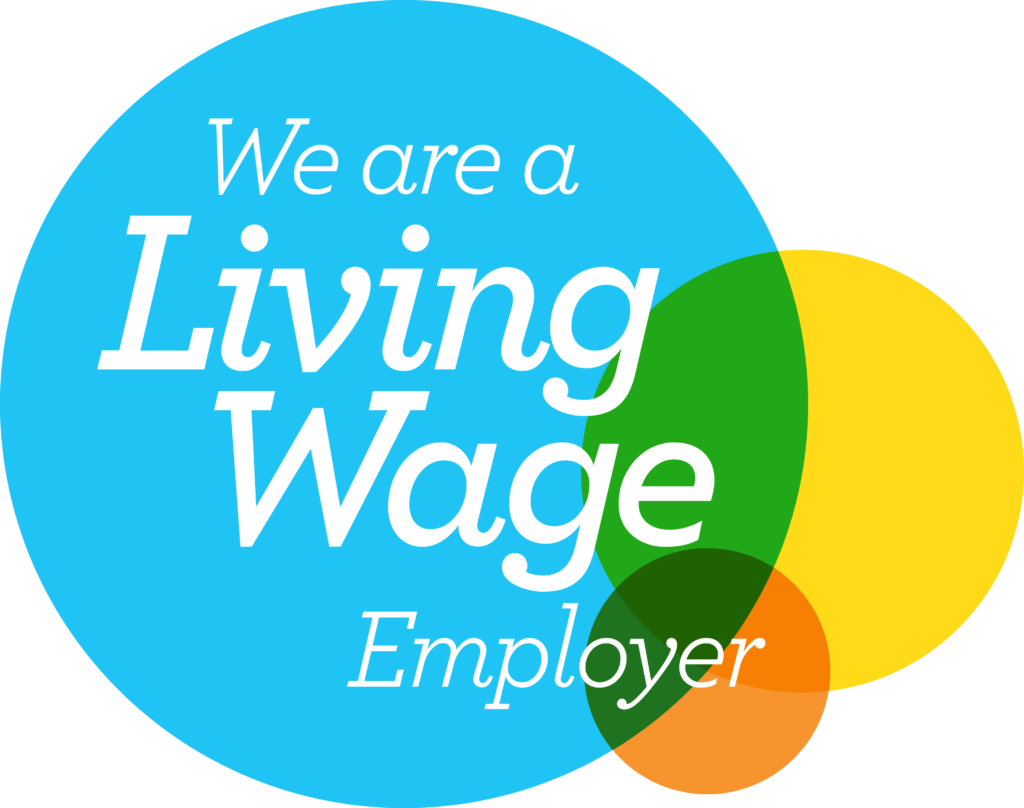 Living Wage certification recognises employers who pay workers fairly. After an interested employer has applied, they are guided through the certification process. As a certified living wage employer they are recognized and promoted for paying a living wage.