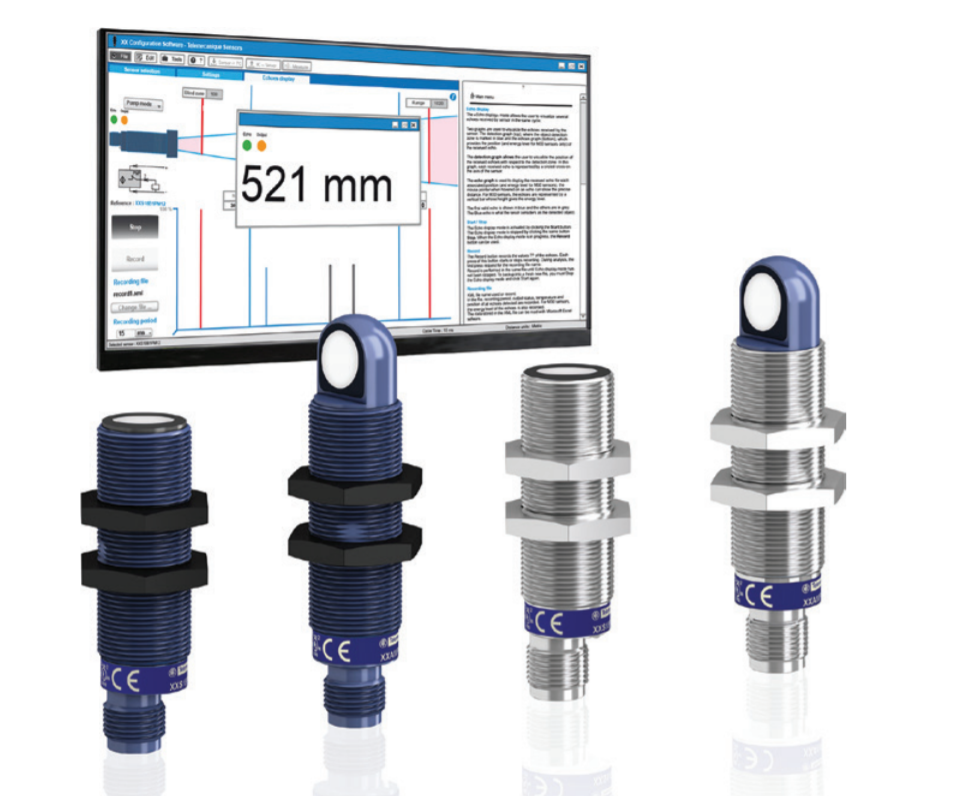 Level Five Supplies is pleased to introduce Telemechanique Sensors as the newest member of our supplier family. Telemecanique Sensors' novel ultrasonic sensors are critical to the holistic approach needed in the development of autonomous vehicles. While traditionally associated with parking, ultrasonic sensors will come to have a much wider range of uses as autonomous driving systems evolve.
"We're looking forward to working with a company that has shown particularly strong capabilities and an outstanding attitude towards engineering in their field, as well as exhibiting a commercial and technical commitment to seeing their products in all types of ADAS and autonomous vehicle development," said Alex Lawrence-Berkeley, CEO of Level Five Supplies.
Ultrasonic technology can provide a 360° view of obstacles in the immediate vicinity – provided the vehicle isn't travelling at high speed. As previously discussed, the range of ultrasonic sensors can be limited to just a few metres in most applications, but they're ideal for providing additional sensing capabilities to support low-speed use cases. Telemecanique Sensors' XX range of ultrasonic sensors offers three distinct modes to enable accurate and versatile detection capabilities: diffuse mode, reflex mode, and thru-beam mode.
"At Telemecanique Sensors, we look forward to working with Level Five Supplies in the exciting and ever-advancing field of autonomous vehicle technology," said Ray Ferrier, UK Sales & Marketing Manager at Telemecanique Sensors.
Configurable by software, the range comprises ultrasonic sensors with either solid-state digital or analog output, capable of detecting any object without physical contact, irrespective of material, nature, colour or transparency.