Level Five Supplies

will

launch in February

2019, competing

with recently acquired US firm AutonomouStuff

The c

ompany will represent more than 25 suppliers at

its

launch, including many home-grown innovators

Industry and government collaborations through

the Centre for Connected and Autonomous Vehicles, Transport Systems Catapult, and Knowledge Transfer Network underpin the decision
Level Five Supplies Ltd, a new autonomous vehicle technology distributor, will launch in the UK in February 2019. The company will initially work with suppliers of essential technologies and AI auto parts for connected and autonomous vehicle research, including LiDAR, radar, processing, sensors, connectivity and drive-by-wire systems, and expects to have more than 25 suppliers in place at launch. In a sector that's expanding at considerable speed, enabled by new software technologies and advanced processing approaches, Level Five Supplies expects to experience rapid growth while developing its own portfolio of products and services.
Delivering more product choice internationally
"Following extensive discussions with several suppliers and potential customers, it was clear that there were numerous pain points in the purchase of the hardware that are universal among highly automated driving researchers in the autonomous vehicle market," said Alex Lawrence-Berkeley, company founder.
"With the acquisition of AutonomouStuff by one of their own suppliers earlier this year, the general feeling around the industry is a desire for more choice in this area, coupled with concern that the new owners could restrict product choice even further," he continued.
"There are many technology companies that need a clearer route to access the market, particularly in the area of high-value manufacturing and specialist vehicles – expertise that is prevalent in the UK. We have world-leading technology expertise and business development experts, a supportive business environment and an exciting research sector, as well as a number of companies whose products we'll be representing to our international customers."
Built on collaborative research projects
Initially targeting sales in the US, the company will be working closely with suppliers around the world, including many in the UK who have directly benefitted in developing products as a result of collaborative R&D projects funded through UK research and innovation.
Alex Lawrence-Berkeley cited the UK's recent R&D activity in connected and autonomous transportation as a "significant catalyst" to building the operation in the UK. These activities are led through the government's funding of collaborative research projects via the Centre of Connected and Autonomous Vehicles, the work of Transport Systems Catapult, and the Knowledge Transfer Network.
Global sales will be managed in the automotive heartland of the Midlands, while the marketing office and HQ will be based on the outskirts of Bath, in the market town of Frome. Field sales engineers will support the company's outreach in North America, Europe and Asia, demonstrating the latest technology used in autonomous cars to SMEs, universities and startups.
More than 50 years' industry experience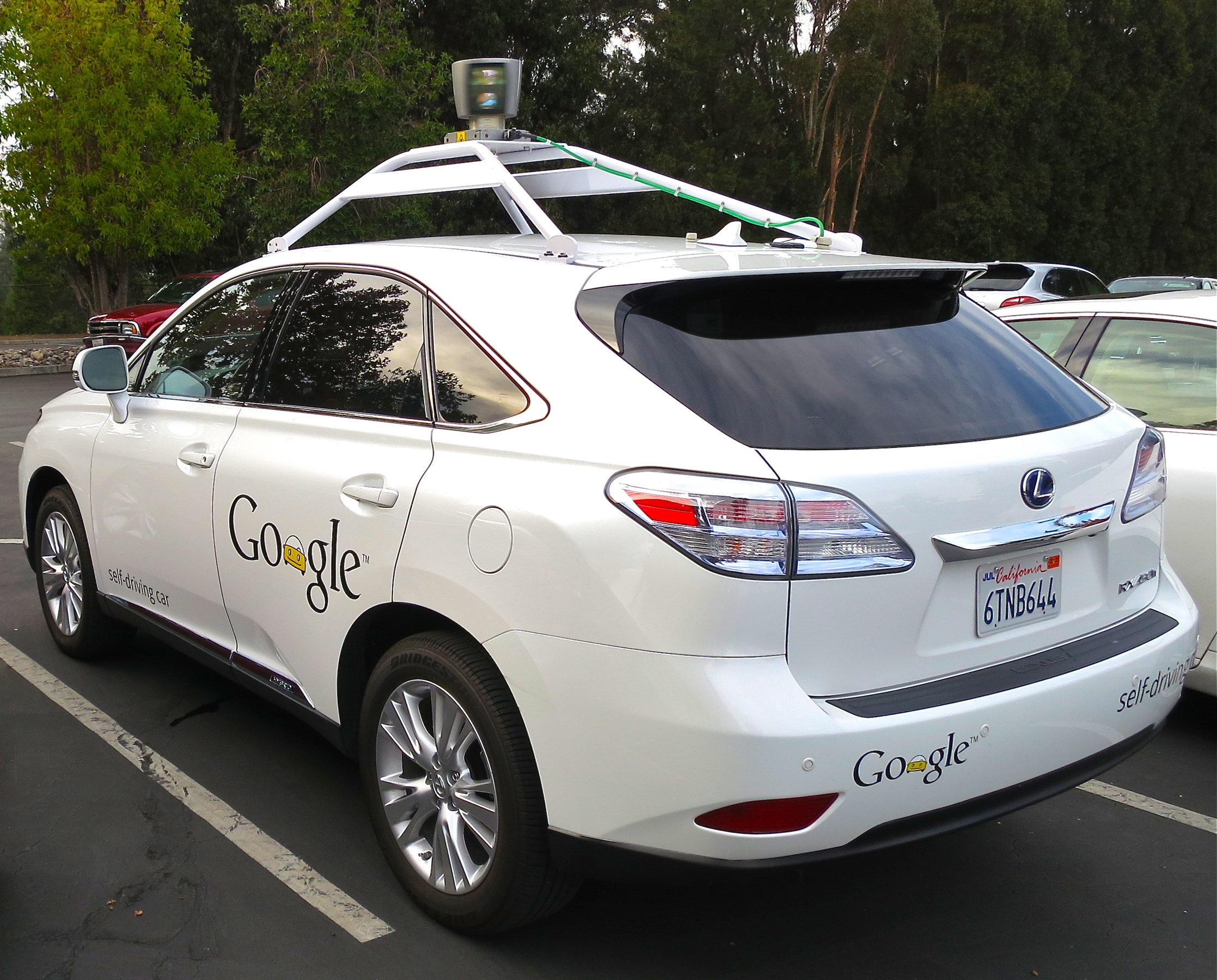 "Our leadership and advisory team is strong, with a combined 50+ years' experience in some of the sector's best-known autonomous vehicle companies, including Google, Baidu, Velodyne, AutonomouStuff, PolySync and AB Dynamics. They'll be giving us the high-level support we need to build those relationships with customers and suppliers alike, as well as the benefit of their extensive international business management experience."
Our leadership and advisory team
Alex Lawrence-Berkeley (

F

ounder and CEO) is a widely experienced B2B marketer in this sector, having previously worked on autonomous vehicle technology events,

including hosting

the UK's first autonomous vehicle networking

events and

running the world's first test track and training events in the sector.

Tim Rogers (Chairman) is former MD of AB Dynamics, the UK's most commercially successful

unmanned vehicle

developer.

Josh Hartung (Technical Advisor) is

the

former CTO of AutonomouStuff, and former founder and CEO of PolySync, the drive-by-wire technology compan

y. He is

based in the US. He said "I am really excited to work with Alex and his team. Level Five is addressing a massive gap in the AV industry. As companies increasingly target public trials, access to the best technology is an important part of making these systems reliable and safe.

Frankly,

I was blown away at their plans… these guys are the real deal!"
Heather Hannan (Advisor) is a former Chief of Staff at Velodyne, one of the leading lidar manufacturers, and

is

also ex-Baidu and ex-Google. US-based, Heather has opened doors to manufacturers and great commercial opportunities in the US.