Drones and essential UAV accessories for commercial applications
Drones are well established as an essential tool in commercial, industrial and security sectors, increasing efficiency, enhancing safety and reducing costs, and their use continues to grow. With numerous makes and models of UAV now on the market, Level Five Supplies has put together a portfolio of commercial drones and accessories – including parachutes, recovery systems, survey payloads, and batteries – that features the ideal solution whatever your application.
All of our UAV products feature:
Competitive pricing
Ready to fly out-of-the-box
Robust, high quality, customisable architecture
Various payload options to suit your application
All platforms are suitable for surveying – read our Five Top Tips for Drone Surveys
Discount for members of Arpas UK
Inspired Flight – open, adaptable commercial drones
Innovative and ultra-reliable, multi-rotor, heavy-lift drones for commercial and industrial applications
Inspired Flight range and DJI Matrice comparison matrix
---
Mars drone parachutes and drone recovery systems
Keep your UAV safe and secure while protecting bystanders
Mars ballistic drone parachutes comparison matrix
---
Survey payloads and components
Innovative, high accuracy surveying equipment
---
Level Five Commercial Drones Directory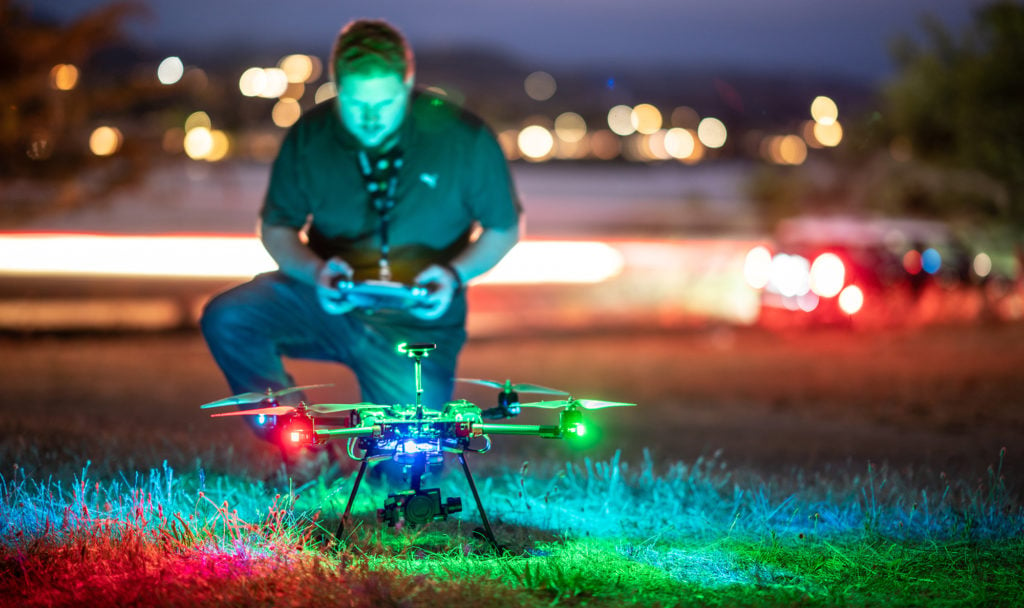 Check your free listing on the Level Five Commercial Drone Directory – with more than 5000 commercial drone pilots listed (including you), 3000 of which with contact details, it is instantly the UK's largest drone directory. We want you to check your listing and add more details.
Levelfivesupplies.com already attracts visitors from the worlds of robotics, engineering, academia, surveying, construction, security and R&D, offering you the opportunity to promote your business to these key sectors, and we are growing quickly.
We've added contact details for you that we could find – in many cases that's website, email and telephone – with our compliments, but to maximise your presence you can upgrade your listing to include your logo, images, specialisms, PCFO/CAA registration, insurance and deeper details to give potential customers a clearer, more compelling picture of what you offer.
The standard upgrade fee is £20 but this can be reduced to zero with two simple steps:
add an appreciation link to your website to qualify for a £10 discount
if you are a member of ARPAS UK you receive a further £10 discount
You don't need to be an ARPAS member, and you don't need to have a link to the Directory on your website if you choose not to…but even without discounts, it's still great value for money.
The directory will be officially going live in November so there are just a few short weeks to check your listing, adopt it and edit it to make sure that you are ship-shape for the big launch.
If you have any queries please don't hesitate to contact us.